Newman College Ireland is a Catholic Residential Liberal Arts College.
Its residential campus will be a welcoming, simply structured, academically rigorous and pedagogically sound, inclusive and safe environment where students can flourish and grow humanly, academically and spiritually.
A student's weekly life is structured around a routine of communal meals, classes, reading, and work. All students at Newman College take an active role in the upkeep of the residence, take turns at serving meals and participate in the housekeeping tasks.
Ample amounts of unstructured time allow students to pass their time as they please, in study or contemplation, conversation, or otherwise. Extensive grounds will offer a variety of recreations.
Daily Mass is made available for all who wish to participate and Eucharistic adoration is often available during the week for staff, students and visitors to the campus.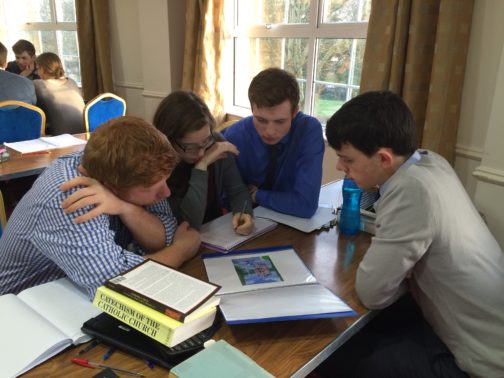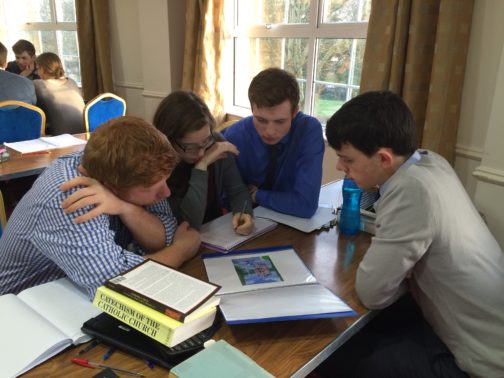 Where students, "keen, open hearted, sympathetic and observant come together and freely mix with one another, [they] are sure to learn from one another, even if there is no one to teach them."
— Newman, Discourse VI
"…a residence without Examinations comes nearer to the idea of a University Education than examinations without residence".
— Newman, private letter dated 1873